FELIX


17 y/o

He/it/star

TRANSMASC

INFJ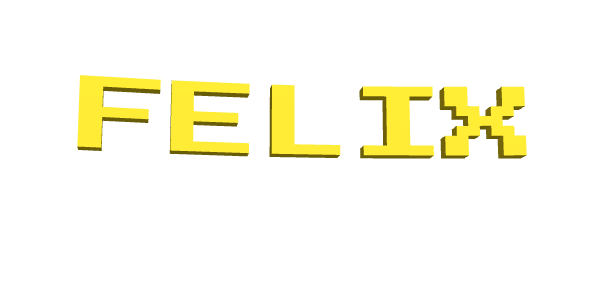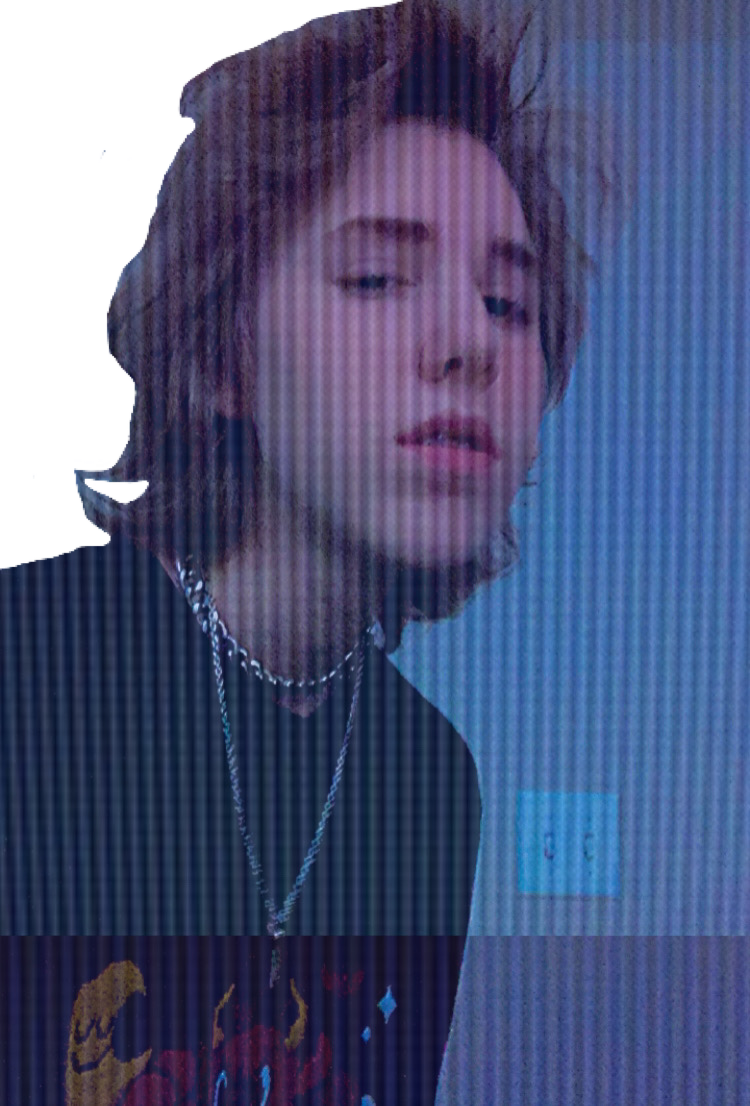 Hey! Nice to see that you're interested in learning a bit about me :D
Originally I had intended this site to be a more creative replacement for a Carrd, but it's grown into a little more than that! I was super fixated on making this site as cool and as interesting as possible, and I think I've achieved that goal!
I'm definitely a big dreamer, I'm an artist with hopes of one day running my own animation studio, and working as a director/storyboard artist. I'm a big rhythm game fan, my favorite of all being Osu :) If you play Osu!standard then you are LEGALLY OBLIGATED to send me a dm on Twitter and ask to be mutuals, this is a threat. Other than that, I also really enjoy modded Minecraft (specifically large packs) and Genshin Impact... although my Genshin account is currently banned for the next 15 years... no joke.
I'm fairly anti-social at times, and have trouble starting conversations on my own if we don't know each other well. The easiest way to get to know me and would be through Twitter! I have a much easier time talking to people over there rather than in dms. If you want, you can always ask to follow my private account even if we don't know each other well, because that's where I'm most active!
If you follow me anywhere, you'll notice that I'm a fairly opinionated person and heavily involve myself in politics. I always enjoy a healthy debate!
Honestly, I can't think of much else to describe sooo... thanks for reading!
STATUS


COMMS: ✗️
TRADES:✗️
REQS: ✗